Infrastructure
Military Academy "Alexandru cel Bun" is a military higher education institution in whose structure a series of subdivisions that provide a good logistical functioning of the educational process are dislocated. Main subdivisions are: administrative building, education building, library, mess hall, bathroom, barracks and dormitory for students.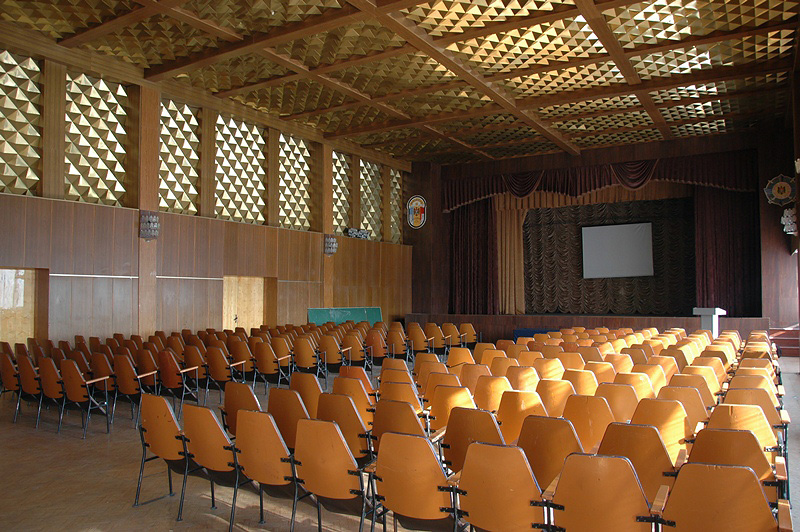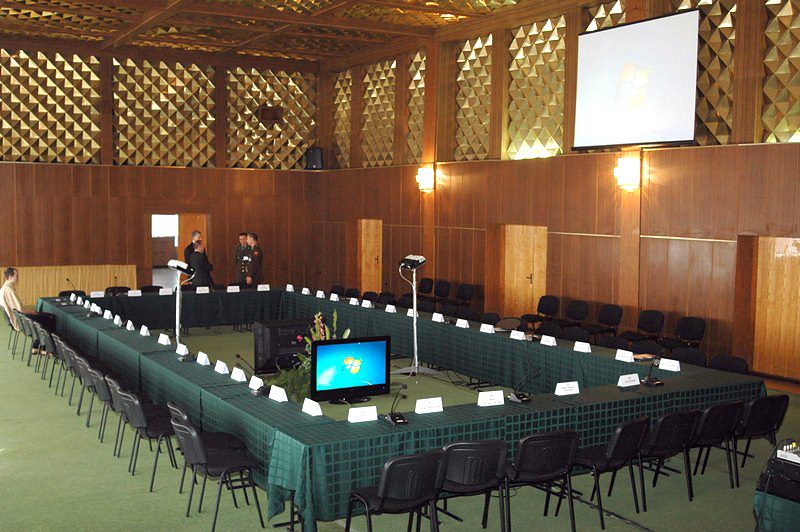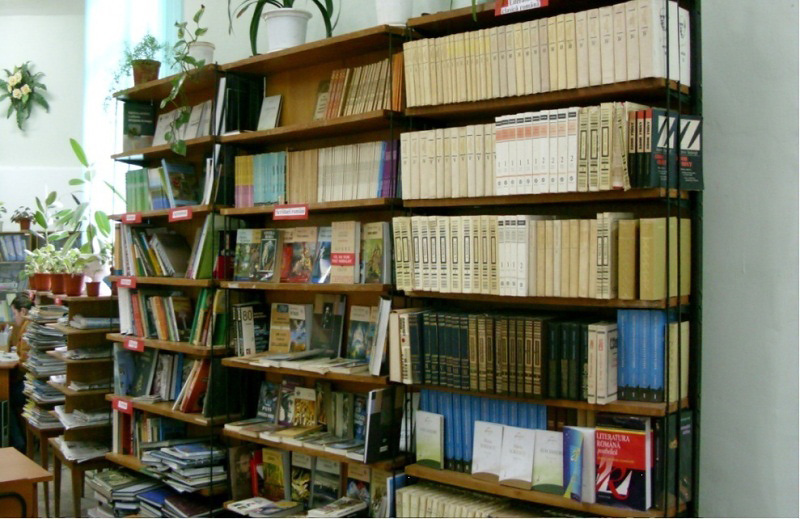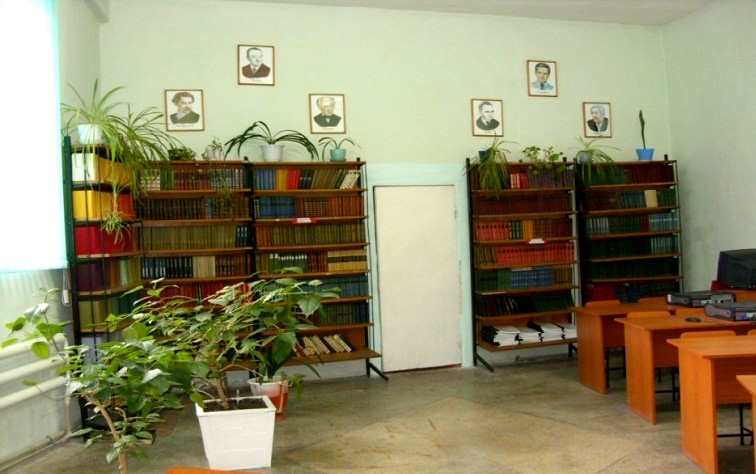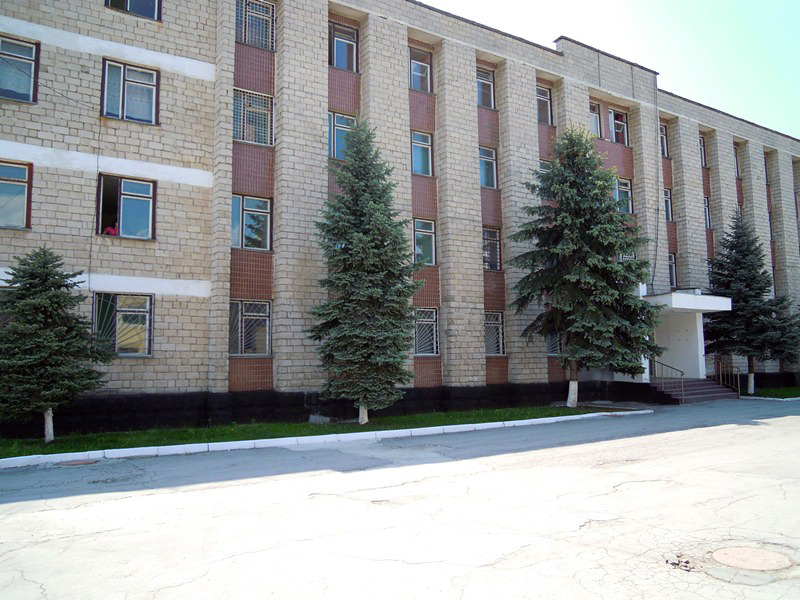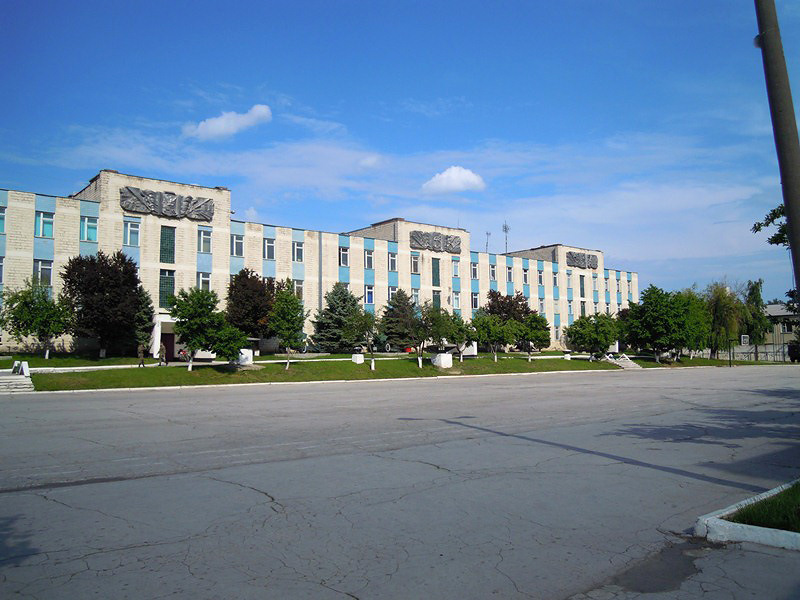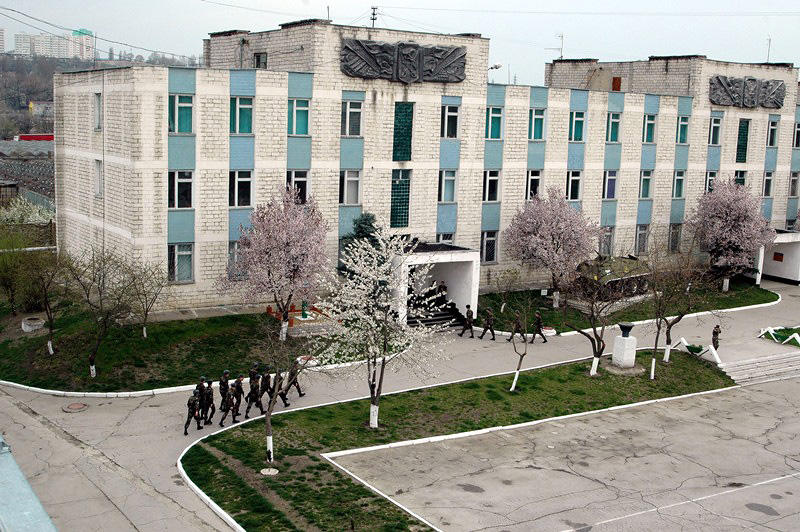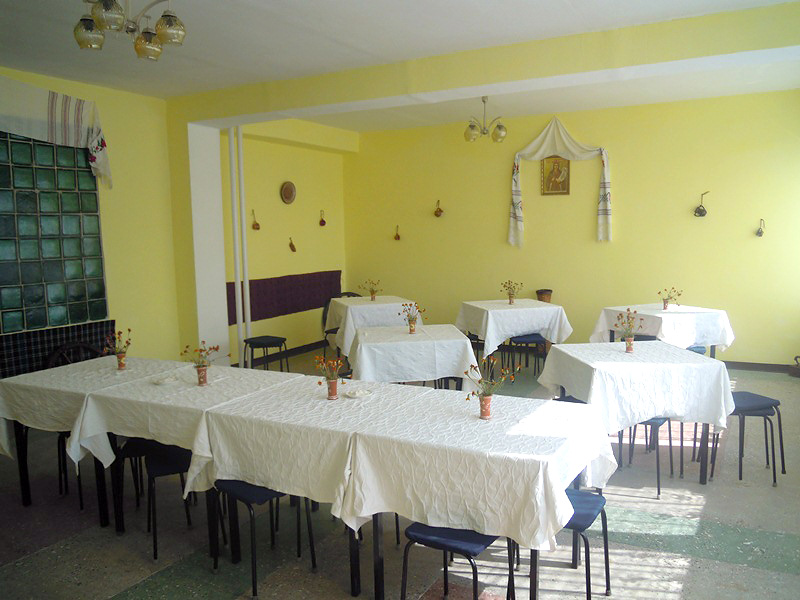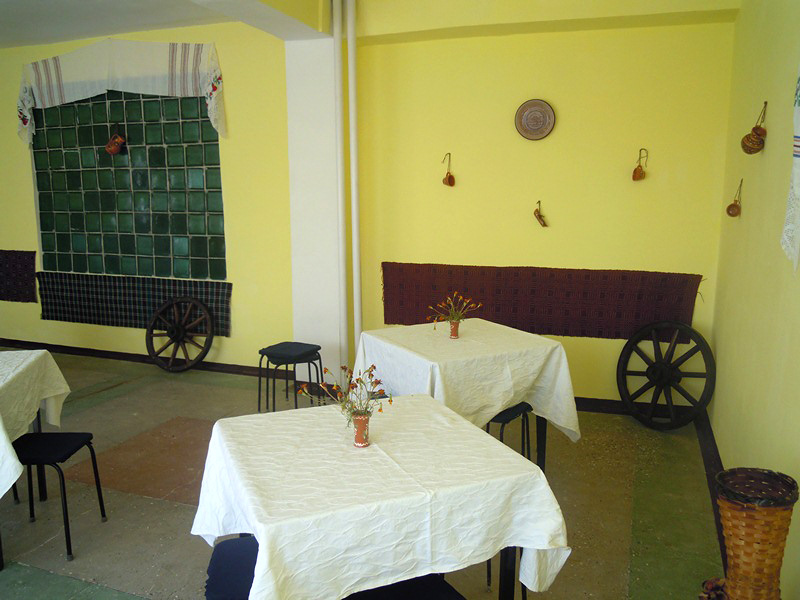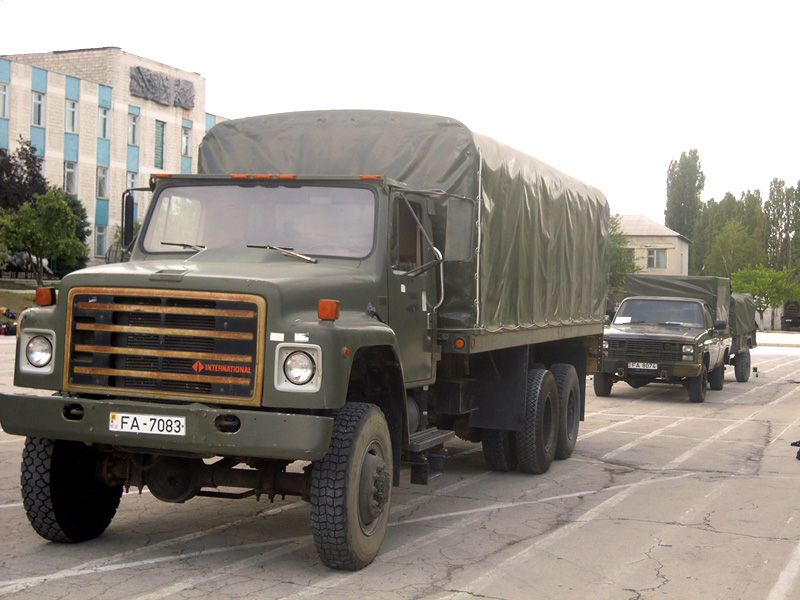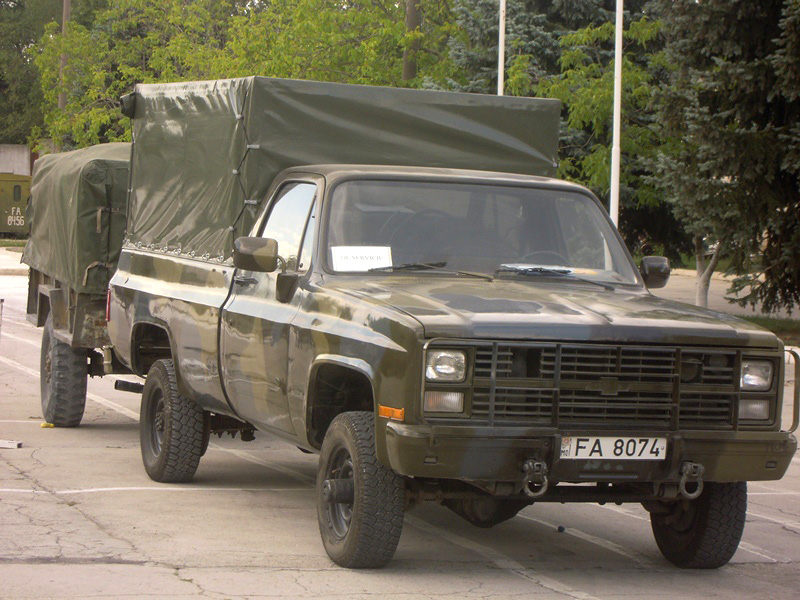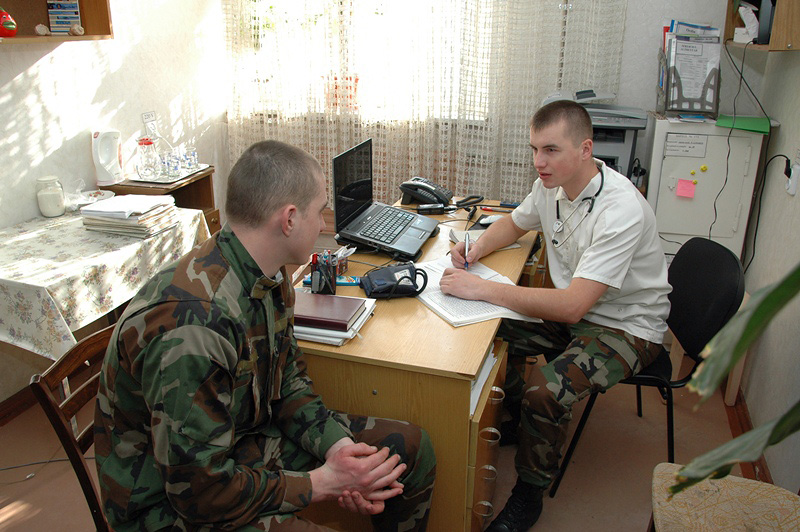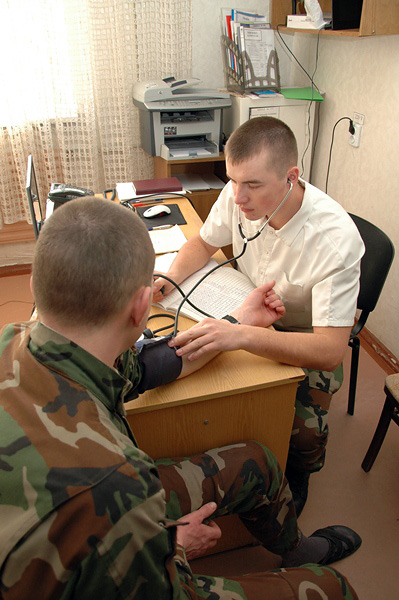 Administrative building represents the central structure of the academy where the management and administrative structures, necessary for an efficient and continuous activity of the institution, are concentrated.
Education building provides classrooms, various laboratories and a fire range for shooting the Infantry weapons, equipped with modern equipment meant to ensure the effective teaching activity of the academy.
Vehicle park is an element of infrastructure that provides the technical auto means, trucks and armor used in studying their construction, operating principles and driving.
University's Library is equipped with a reading room with internet-connected computers. The library has a fund of 50 000 copies of various literature available to beneficiaries. The library's collection is updated regularly with new volumes of books and monographs of the last occurrence. Specialized and artistic literature from the library is available in international languages of communication English, French, German, Russian.
Academy's mess hall is designed to provide the students food three times a day. It consists of eating rooms for students and military personnel, various rooms for food processing and cooking. Dining room's capacity is for 250 seats.
Barracks and dormitories for students are equipped with furniture and equipment needed for a decent life for students.
The dispensary is a subdivision that provides medical care for military and civilian personnel of the academy. It has well trained medical personnel whose aim is to prevent and establish medical diagnoses; it is equipped with necessary equipment for primary examination of the patient. The dispensary consists of an examination office, pharmacy, dental office and rooms for the patients.
Bathroom available to the students is equipped with 2 shower rooms, dressing room, and an autonomous boiler room.
Aula is a center of organization and holding of cultural events, scientific conferences and symposiums. The activities held there have the aim of education and training of the complex creative skills of students during their years of studying. The aula has a capacity of 308 seats.